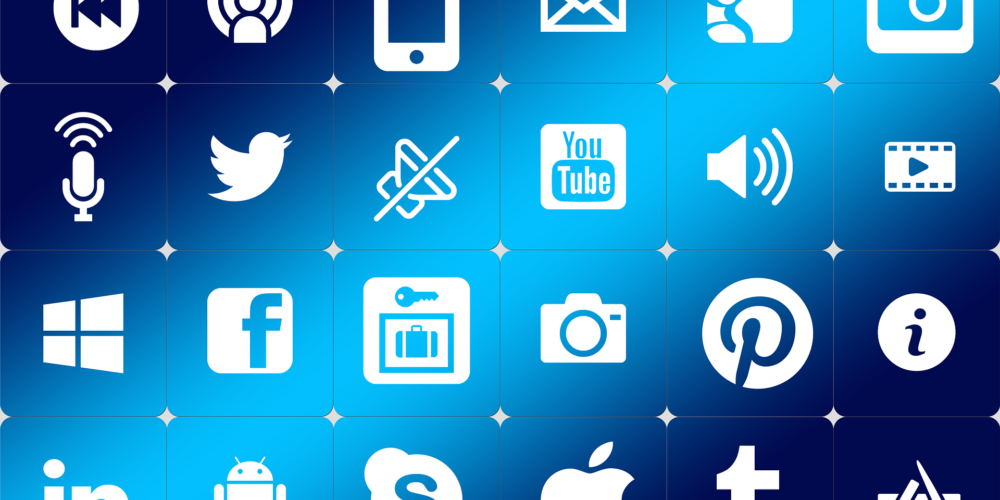 0 (Registered)

(0 Review)
Become Digital Marketing Professional
According to a combined study of CII and KPMG, India's digital advertising industry is growing at 33.5 (2015-2020) percent (CAGR) and by 2020; its value will exceed the INR 255 billion marks.
Digital Industry will produce more than 20 lakh job in India by 2020
Digital Marketing is a new way to create an impact on the market wherein digital technologies are used to reach to the customers, acquire and service them. It has become pervasive because it is cost-effective and has comparatively wider reach.
A course that prepares you for a fast-growing DIGITAL MARKETING Industry
COURSE DESCRIPTION
This impact-oriented course would help you to learn the fundamentals of Digital Marketing.  Digital Marketing is a very wide concept that includes nuances of traditional marketing and advance tools, techniques to promote the product or brand on Internet across multiple online channels including social media platforms. This course would help you learn the skills at the professional level. Participant would be awarded a certificate at the end of the program.
COURSE OBJECTIVE
Learn the fundamentals of Digital Marketing

The participant would be able to understand all the digital channels and social media platform available to promote the brand

Online Business idea to apply the learnings of the course

Design, Plan and Execute effective Digital Marketing Campaigns
COURSE FEATURES
  100 Hours immersive learning                                                                  Learn from Industry Experts
  Free post-training support                                                                        Google Certified Instructors
  1-to-1 doubt sessions                                                                               Focus on practicals
TARGET AUDIENCE
Housewives, Students, Business owners and Professionals who want to build a career in Digital marketing Industry or start an E-commerce venture.
PARTICIPANT BENEFITS
The program offers the following benefits to the participant –
1. Practical learning of tips and tricks of Digital Marketing with a holistic understanding of foundations.
2. The program certifies the skills to plan, design and executes a digital marketing campaign. Students would be awarded a certificate upon completion.
INCLUDES
 100 Hrs of classroom learning
 1-to-1 sessions
Free post-training support
GOOGLE Certified Instructors
Certificate of Completion