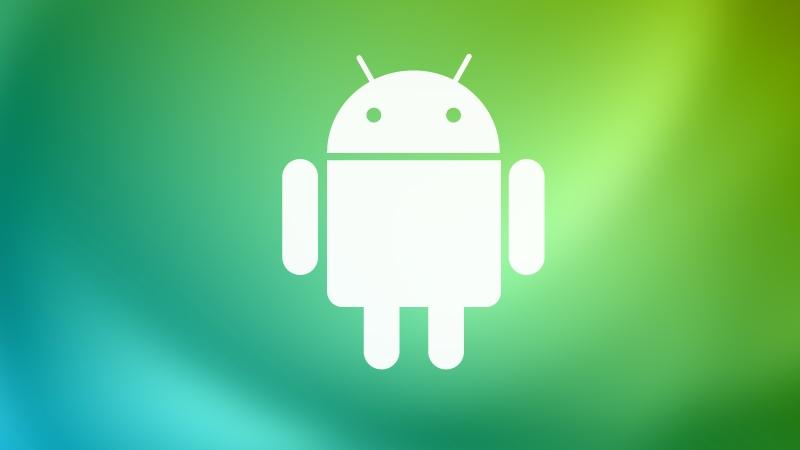 0 (Registered)

(0 Review)
Mobile devices are the platform that will bring the next five billion people online. With Android expanding rapidly into emerging markets, and growing beyond phones and tablets into wearables, auto, and TV, learning the fundamentals behind Android development represents an opportunity to affect and improve the lives of billions of people.
Android smartphone operating system has reported impressive growth. Android's market share increased 7.1 per cent across Europe in the first three months of the year, where it now holds 75.6 per cent of the market to Apple's 18.9 per cent, which fell from 20.2 per cent.
Top reasons to become Android App Developer
Open Source : The best part about Android operating system is its feature of being open source. According to IDC, the global share of Android in Smartphones is going to peak in 2015!
Google Play Store: the Google play store and Android smartphones access to apps has become so easy for all.
Android application development is one of the promising career paths for professionals who just love creating apps.
Staggeringly, the total number of Android devices sold is 1,175,450,000. Almost, every device is using Android OS. Some of the devices supported include Smart TVs, Smartphones, Tablets, Portable Media Players, Camera, VoIP Phones, Video game player, Car DVD Player, Car Systems, Smartwatches and even Drones…
Programme Objectives
The learning will take deep dive into the key concepts and techniques of Android app development. Hands-on approach ensures all the concepts are clearly understood and applied during the session. Project based learning ensures the students grasp the concepts practically.
After the completion of the course, the students will be able to develop Android based application.
This course is extremely relevant for Developers, Researchers, Engineers, and Faculty from industry, research labs, universities and colleges who need hands-on experience on Android. This course will also help beginners with little computer knowledge to make career in Android app development.
Course Methodology
Instructor led training with practical hands-on exercises, quizzes and questionnaires for better learning. Examination at the end of the training will be conducted to evaluate individual performance of all students. Students need to work on project of developing Android based application during the course and submit for evaluation.
Course Duration: 20 hours