PARTNERS AND ACCREDITATION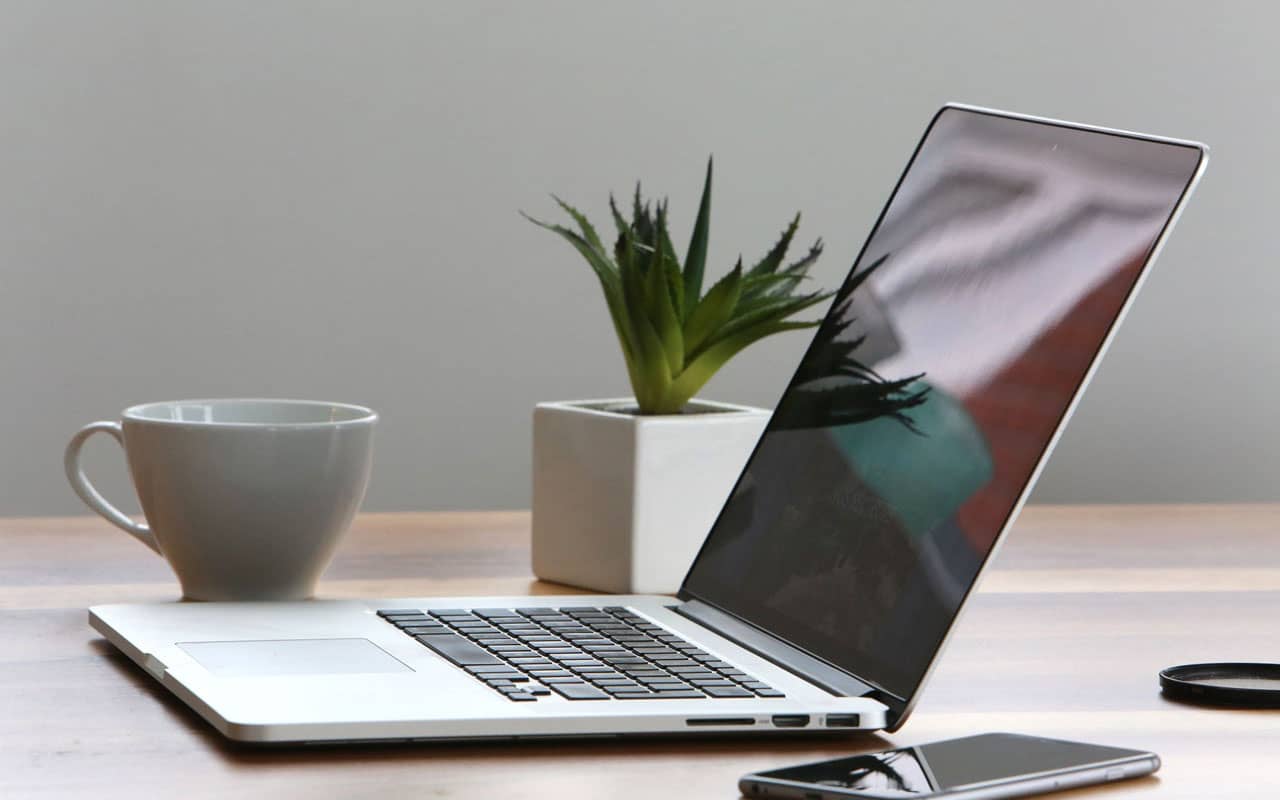 01
Our Story
Starting growth revolution !
During the childhood days, we saw how a piece of paper can be transformed to a boat, an aeroplane, or anything you can imagine of. That is what creativity is, how a plain paper be transformed to a meaningful object that can revolutionize the way things are done. Progro stands for the transformation of an individual into a growth oriented professional ready to create wonders in life. Our logo reflects these transformations. At Progro, we believe in using creativity, excellence, expertise, and focus on quality to transform the career of students and professionals.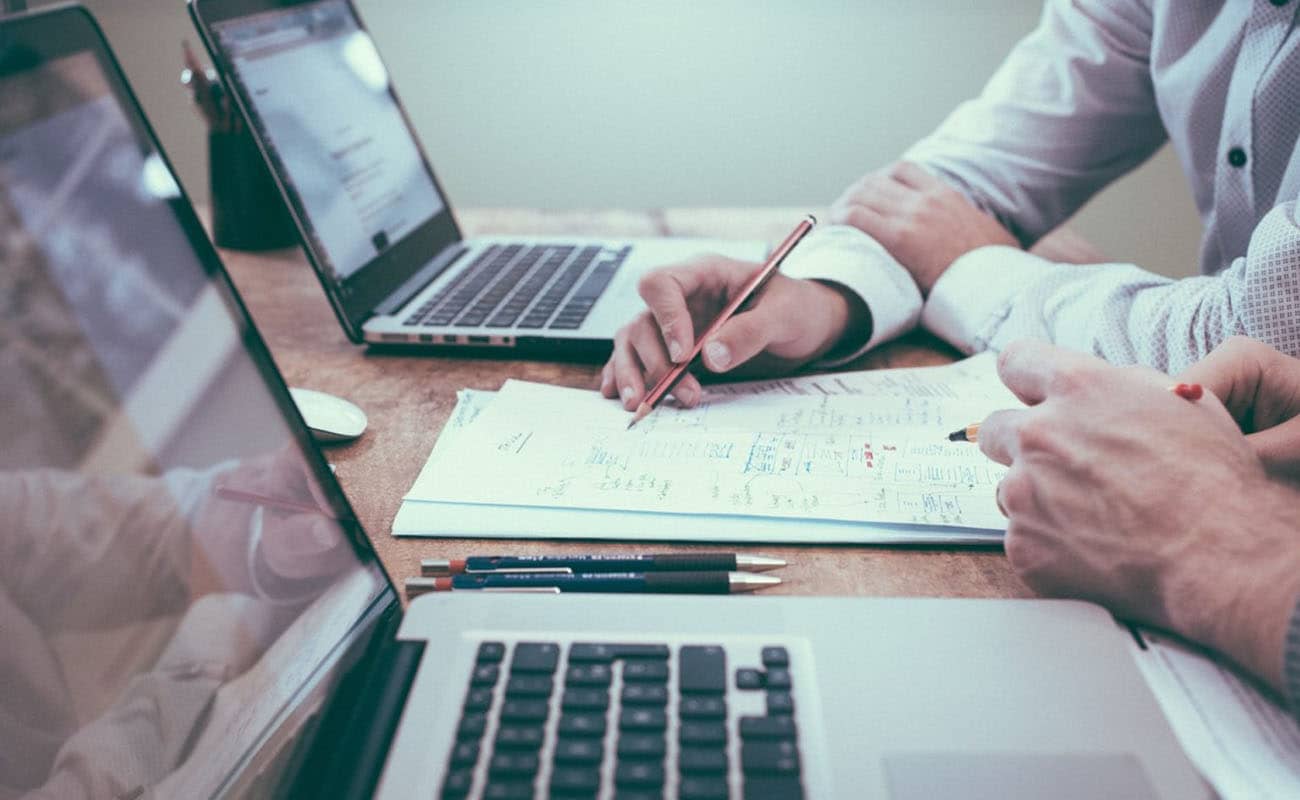 02
Our Values
Strong foundation is the core of PROGRO
We believe that a strong value system enables an organization to achieve long-term success. Our company works on these principles to achieve holistic growth: Customer-centricity, Ethical, Focus on Quality, Deliver more customer value, Social Impact, Highest standard of excellence, Building Trust and Integrity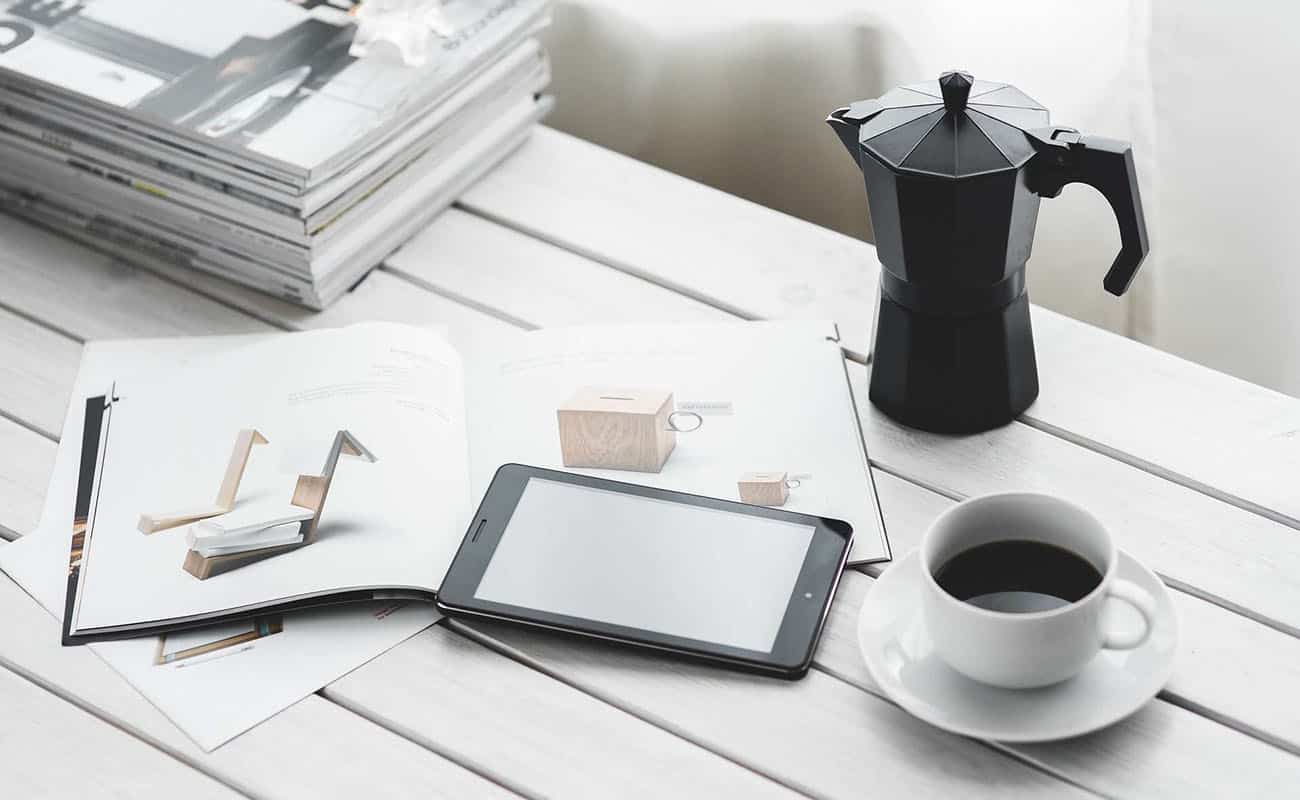 03
What we do ?
We provide training, assessment, certification, resources, and support to professionals across industries globally.
We believe in establishing the highest level of standards for quality and knowledge framework that guides the professionals at work. We partner with established organizations across industries to research on best practices being followed.
We offer advocacy, community engagement, research, and networking for the interest of our professional members.
We are driven by the members that make up our global community,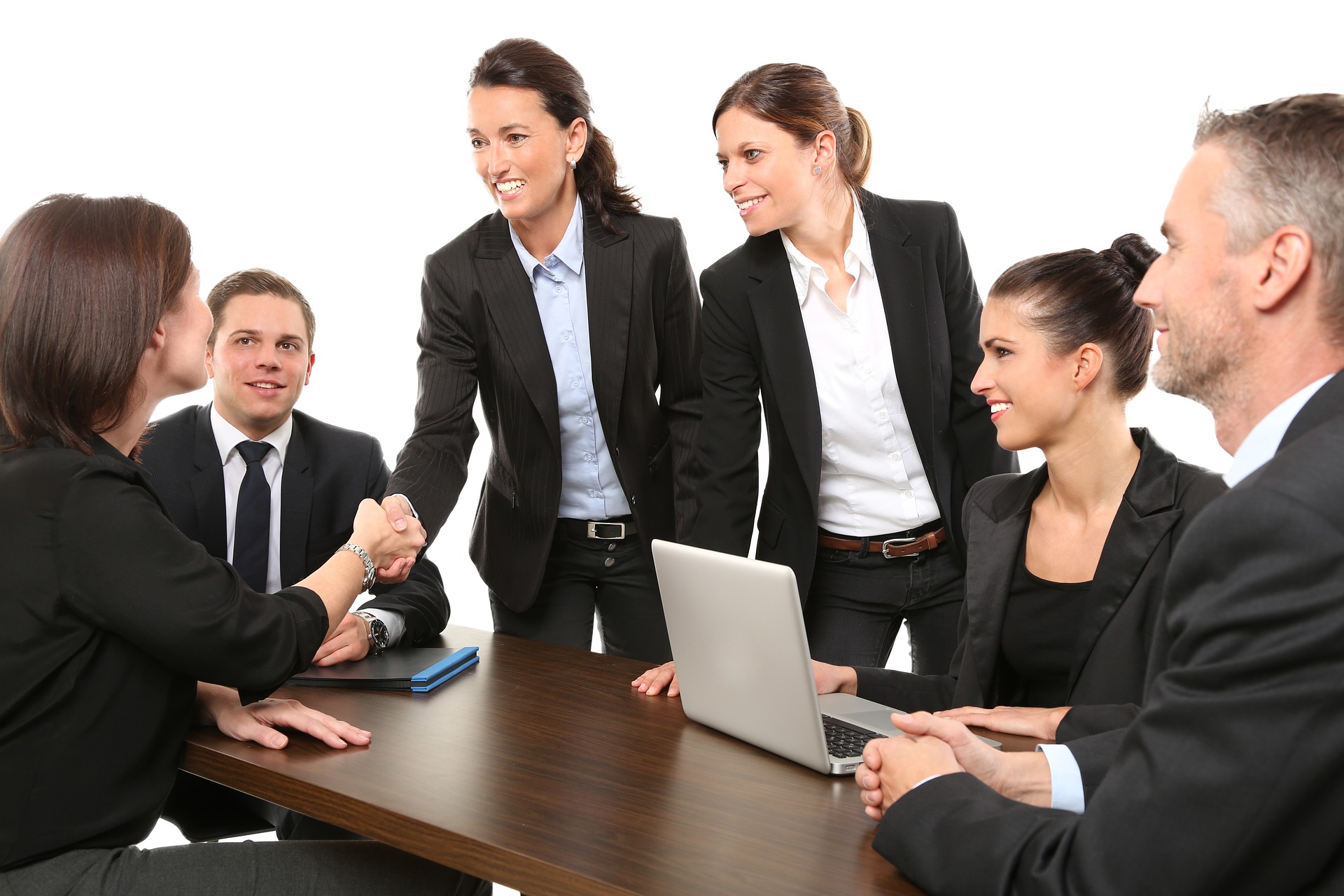 04
Partners and Accreditation
CREATING A BETTER WORLD WITH OUR ACCREDITED PARTNERS
We are official training partners to Amazon India, National Institute for Entrepreneurship and Small Business Development, Govt. of India, MSME, Govt. of India and Blockchain Council
Our Services
Offerings designed keeping student's interests in mind.