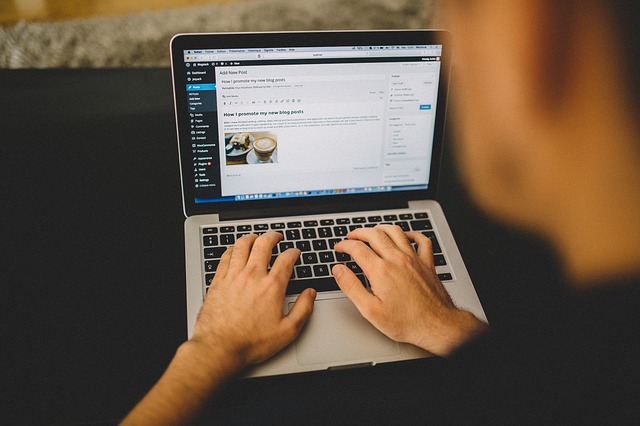 0 (Registered)

(0 Review)
Training Programme
Designed for aspiring & full-time 'ENTREPRENEURS'
LEARN the basics to advance level of E-commerce, Covering all the aspects of the business.
The total number of online shoppers is expected to grow 3.5 times to 175 million in 2020 from 50 million in 2015, and about one-third or 33% of customers will drive two-thirds of total shopping.
The base of online sellers will need to grow by more than 5 times to cater to the increase in demand from users across geographies and improve delivery capabilities, especially since product volumes will witness a 10 times growth by 2020.
This course will help you that would cover all the aspects required to establish E-commerce. It's more than training, we would ensure that you are able to establish E-commerce store smoothly. So, be rest assured you would be backed up by industry leaders who want to see you successful.
COURSE OBJECTIVES
The participants would be able to understand the basics of E-commerce
The course would take you to advance level covering all the aspects of E-commerce
Learn about Digital Marketing tools and techniques that would help to boost your business reach, online
COURSE FEATURES
  20 Hours immersive learning                                                                  Learn from Industry Experts
  Free post-training support                                                                        Google Certified Instructors
  1-to-1 doubt sessions                                                                               Focus on practicals
TARGET AUDIENCE
This is extremely relevant for aspiring Entrepreneurs, full-time businessmen who are looking ways to expand it online, startups, students, professionals who want to build part-time income using online marketing.
LEARNING OUTCOME
You will have learned all the concepts required to set up your Online Store
You will have running E-commerce site selling the products after you are through with the course
Certificate of completion of the course
By taking up this course you would take the first step towards building your successful online business. Drop in your details for our team to contact you.
Course Content
Total learning:

26 lessons
Time:

10 weeks
Overview of Electronic Commerce

Ecommerce: Mechanisms, Infrastructure and Tools

Retailing in Ecommerce

B2B Ecommerce

M-Commerce

Online Marketing and Advertising for Ecommerce

Ecommerce Security and Fraud Protection

E-commerce Payment System

Strategy for Ecommerce

Legal and Regulatory Framework