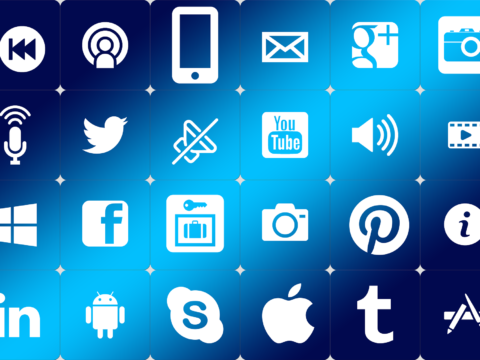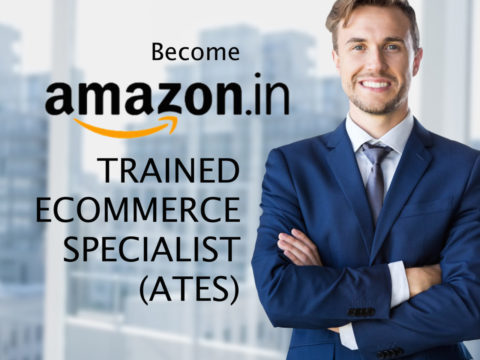 Sale
Certifications by Specialization
The certifications certify your competencies based on the assessment and would help in professional development for career growth.
View all certifications
Your Growth Partner
We enable growth for professionals and startups by building a collaborative platform that encourages learning, bringing the growth opportunities globally close to our members and nurturing a network of professionals and startups that helps each other in growth.
Know more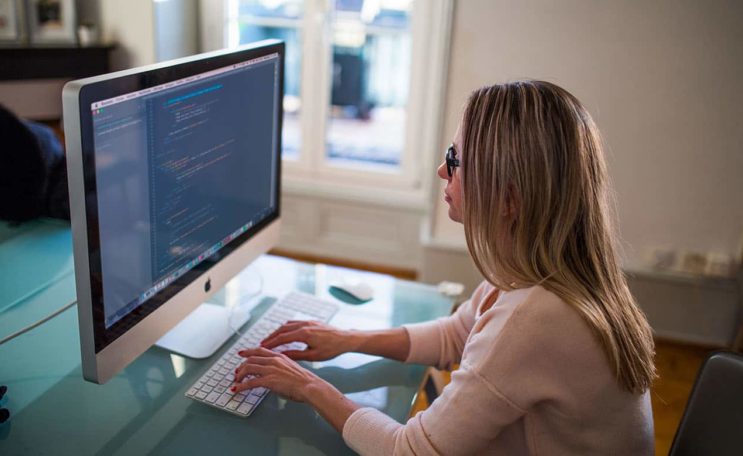 " I run a web design agency. After the training, we started with Digital Marketing and have got a substantial amount of success in managing social accounts, ads manager, accounts for a few companies that I was able to close. Thanks to the wonderful training that gave me lot of confidence. "

Taking a new step towards growth, Join Progro Alliance
Our diverse network of Industry professionals shares a passion for enabling you to achieve your goals. So, we tirelessly work to support the member of the community continuously to provide the training, assessment, certification, and resources to you through all the channels.