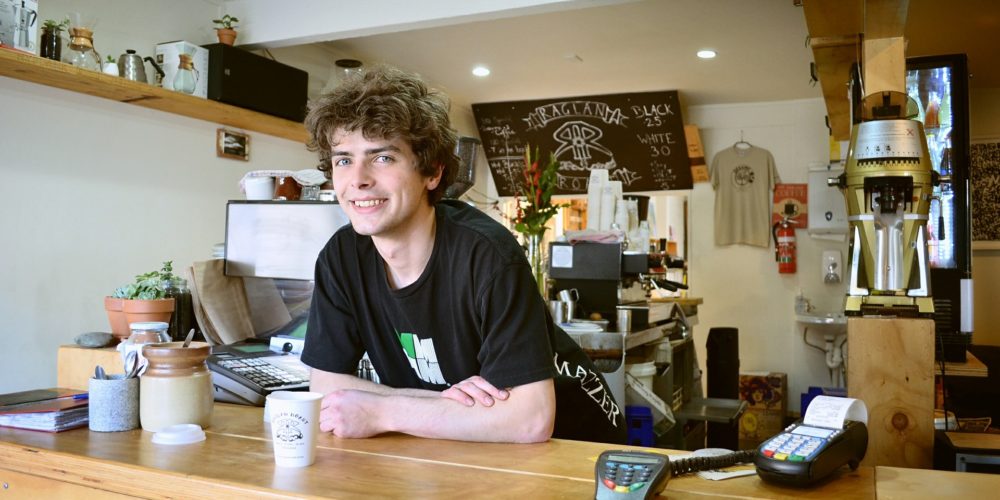 0 (Registered)

(0 Review)
Join our upcoming INSTRUCTOR LED CLASSROOM  Certification training on Learn to Sell Online in collaboration with MSME Technology Development Center, Government of India, PPDC, drop us your contact details and we will get back to you !
Learn to Sell Online-Ecommerce
India is one of the fastest-growing e-commerce markets worldwide, with millions of new internet users taking advantage of cheap mobile connections to send mobile messages, watch online videos, use mobile services, and of course, to shop. As of 2015, only 26 percent of the local population was using the internet; almost ten times the audience size from a decade prior. According to recent market research, mobile phone internet user penetration in India is projected to reach 37.36 percent of the population in 2021, representing a huge potential in terms of digital and mobile buyer audience. Total internet audiences in India are estimated to surpass 635 million online users in 2021.
As of 2015, the majority of online users in India were male, and the same held true for online shoppers. In India, men accounted for almost two thirds of online shopping audiences. Despite this imbalance in online presence and digital spending, female online shoppers are estimated to account for 42 percent of all Indian e-retail spending in 2020, up from only 20 percent of total retail e-commerce expenditure in 2015. [Source: Statista]
Considering the above facts and huge potential of online sales in India, Indian sellers must consider Ecommerce as a complementing channel to sell their products. This course would help you understand the basics of Ecommerce, and knowledge required to sell online across various ecommerce platform.
COURSE OBJECTIVES
1. The participants would learn the basics about the E-Commerce industry.
2.  Learn to Sell Online profitably and become the part of booming Ecommerce industry.
COURSE FEATURES
  14 Hours immersive learning                                                                  AMAZON Certified Instructor
  Free post-training support                                                                        Certificate from Govt. of India
  1-to-1 doubt sessions                                                                               Focus on practicals
TARGET AUDIENCE
1. Housewives, Professionals and Individuals who want to become entrepreneurs by selling online
2. Store Owners who already have an offline retail business and want to start selling online
PARTICIPANT BENEFITS
The program offers the following benefits to the participant –
1. Get the knowledge required to start selling online and build your own business strategy
2. This program would equip you to manage ecommerce business yourself.
3. You get industry recognized Certificate of Completion
Want to speak to our counselor, drop us your contact details and we will get back to you !
Course Content
Total learning:

24 lessons
Time:

14 hours
1. What is Ecommerce ?

2. Different Models in Ecommerce Industry

3. Preparing your Business for Ecommerce

Online Selling in Action- Selling on your own branded site

Online Selling in Action- Selling on Ecommerce marketplaces like Amazon

Pricing strategy for sellers

Driving success in ecommerce
INCLUDES
 14 Hrs Accelerated learning
 Access to Study Material
 Post-training support
AMAZON Certified Instructor
Certificate from Govt. of India