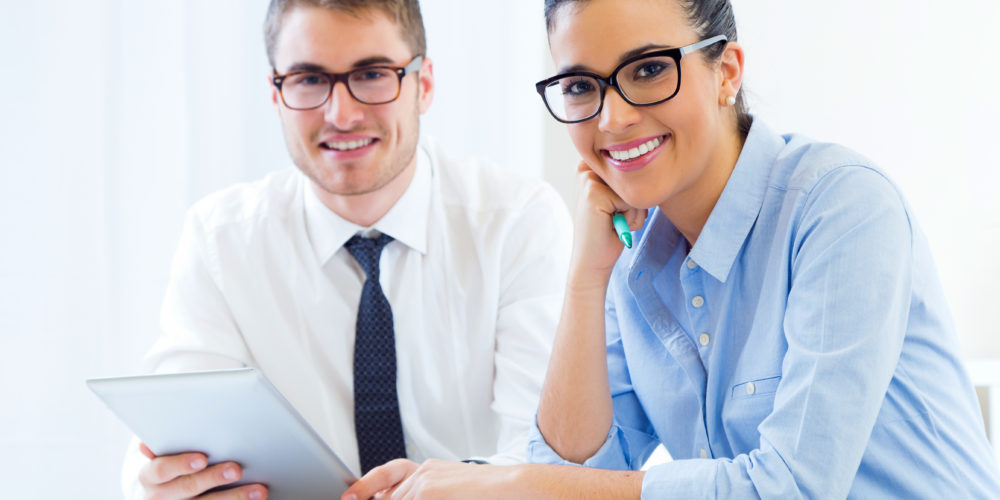 0 (Registered)

(0 Review)
Personality Development course that would change your life and get you SUCCESS at work.
"The problem is not the lack of jobs but lack of skills in the candidates". Get the right skills today to get a job of your choice.
9 Pillar Personality Development Program has been meticulously crafted to transform an individual into a successful professional. This program is based on a proven pedagogy that brings out potential from within the individual.
COURSE DESCRIPTION
The influence of human personality on the functional efficiency of an organization and its personnel have been widely recognized. This course would help out the individuals to remove or screen out those barriers or obstructions that stand in the way of an impression of individual personality through the process of training.
In today's highly competitive business environment, you need the confidence, attitude, and determination that makes you stand apart from the competition and help you succeed. 9 Pillar Personality Development, a proven program, will help you master the capabilities needed to excel in your profession. You will learn to strengthen your interpersonal relations, manage stress and handle rapidly changing workplace conditions.
By learning to build on your strengths and eliminate weakness you can develop the kind of winning attitude only successful people have. The course methodologies followed are Lecture, Discussions, Group Discussions, Management Games, Case Studies, Role Plays, Extempore, etc.
COURSE OBJECTIVE
The objective of the program is to build self-confidence, enhance self-esteem and improve the overall personality of the participants. The program aims at grooming the participants through sensitizing them about proper behavior, socially and professionally, in formal and informal circumstances.
To bring about personality development with regard to the different behavioral dimensions that have far-reaching significance in the direction of organizational effectiveness.
To train the students in soft skills and develop their personalities in order to improve them and raise their awareness to get better insights into one's responsibilities in personal life to build a better human being.
Get ready for Job Interview and Success at work. Become Employable.
COURSE FEATURES
  24 Hours immersive learning                                                                  Learn from Industry Expert
  Free post-training support                                                                        Interactive sessions
  1-to-1 doubt sessions                                                                               Focus on real life application
TARGET AUDIENCE
Housewives, Students, Business owners and Professionals who feel their personality is impediment to their success at work.
PARTICIPANT BENEFIT
Improves your communication and leadership skills
Compliments your professional progress and long-term growth objective
Is highly innovative and the highest quality standards that create real impact in you
Is diverse and flexible enough to match the ever-changing needs of a global marketplace
Content designed based on research on industry requirements
Want to speak to our counselor, drop us your contact details and we will get back to you!
Course Content
Total learning:

34 lessons
Time:

24 hours
English language Fluency

Presentation and Body Language

Interpersonal Skills

Organizational Behavior

Work Culture Etiquettes

Time Management

Leadership

Public Speaking

Communication

Getting Ready for Job
INCLUDES
 24 Hrs of classroom learning
 1-to-1 doubt sessions
Free post-training support
 Learn from Industry Expert
Certificate of Completion