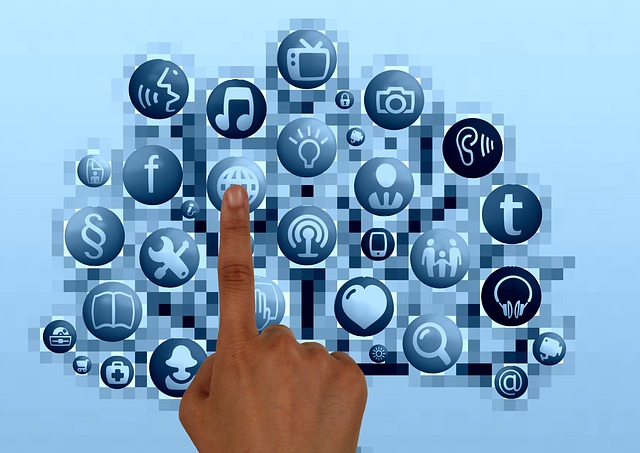 0 (Registered)

(0 Review)
Learn Social Media to grow your business
Programme Objectives
The participants would learn the fundamentals of social media.
Integrating Social media with other Digital Marketing channels to increase the traffic.
We would learn how we can use social media to increase the traffic and enhance the brand awareness of your brand.
Learning various social network platforms and using it for Digital Marketing
Learn Facebook, Twitter, Linkedin, and more, for your business
LEARN FROM INDUSTRY EXPERTS
This is extremely relevant for aspiring Entrepreneurs, full-time businessmen who are looking ways to expand it online, startups, students, professionals who want to build part-time income using online marketing.
Delivery Methodology
The session would be extremely interactive and engaging for all the participants. Immersive learning, Real life case studies and examples shall be used for better learning and understanding. Hand holding support shall be offered.
All the sessions shall be conducted using online live virtual classes. The procedure to attend shall be sent to the registered participants.
Q&A  to be followed after each session or could be 1-to-1 with the trainer at our central location. Assignments to be duly completed and submitted for evaluation.
Program Duration: 20 Hours
Course Content
Total learning:

20 lessons
Time:

10 weeks
Deep dive into Social Media

Social Media and Opportunities

Facebook

Twitter

Linkedin

Other Social Media Channels