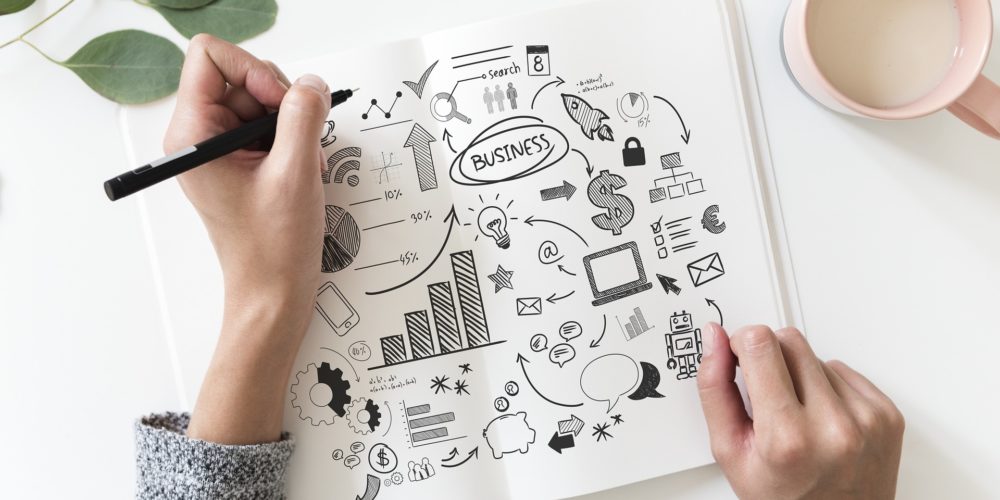 0 (Registered)

(0 Review)
This 2-day Digital Marketing Strategy course is perfect for participants who need to gain broader insight into the most current digital marketing strategies, frameworks, and methodologies to execute a perfect campaign and that also practiced by Industry experts to get Return on Investments from the digital marketing approach.
The course includes real-world case studies, industry best practices, and proven methodologies on how to develop an effective campaign for both B2B and B2C businesses, delivered by Industry experts.
The session will provide insight to all the participants on how corporate, SME and small businesses develop sustainable and tactical Digital Marketing strategies and campaigns that deliver results. The course shall be delivered by an Industry expert with an extensive experience in designing and implementing Digital Marketing Campaigns.
COURSE OBJECTIVE
By the end of the course:
The participant should be able to design a digital marketing strategy for a brand himself.
Understand the concept of Digital Marketing, various Digital Marketing Channels, and Market strategy.
Gain latest insights about digital marketing latest trends and using digital marketing channels for B2B and B2C business
The participant will be able to correctly choose the Digital Marketing channel that is optimum for the product and business and integrate with the overall marketing effort.
Be able to ascertain ROI based on performance indicators to measure the effectiveness of digital marketing
COURSE FEATURES
  16 Hours immersive learning                                                                  Learn from Industry Experts
  Free post-training support                                                                        Real world case studies
  1-to-1 doubt sessions                                                                               Focus on hands-on learning
TARGET AUDIENCE
Housewives, Students, Business owners and Professionals who want to build a career in Digital marketing Industry. Individuals who already know Digital Marketing will also learn from case studies and experience of Industry expert to hone their skills.
PRE-REQUISITE
Basic Computer knowledge and internet would be helpful.
CERTIFICATION
Participants will get Certificate of Completion at the end of the program.
Course Content
Total learning:

20 lessons
Time:

16 hours
Understanding Digital Marketing for your business

Setting up goals and objectives for Digital Marketing

Product Definition and Target audience

Develop Strategic Digital Marketing Plan

Creating your own media plan

Understand the setup and Implementation of the plan

Evaluate and Optimize the campaign continuously to improve the performance
INCLUDES
 16 Hrs of classroom learning
 1-to-1 doubt sessions
Free post-training support
Learn from Industry Expert
Certificate of Completion