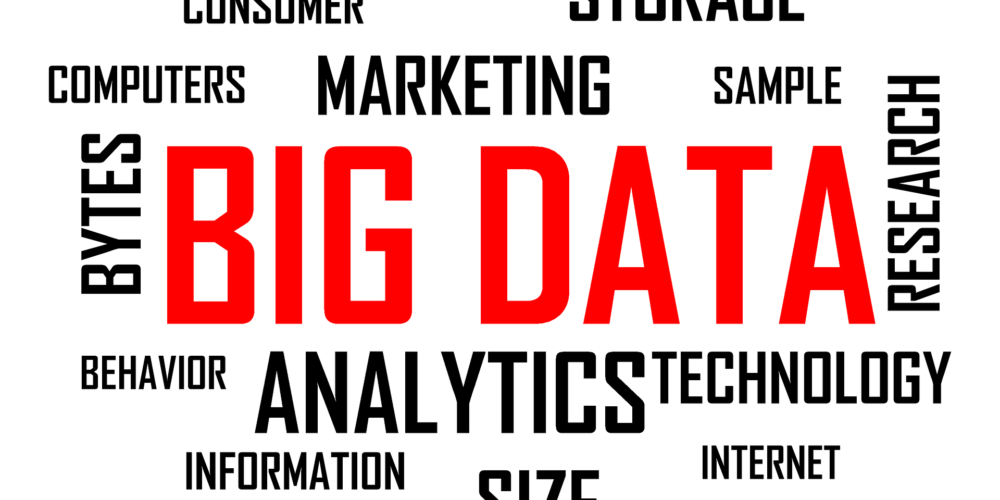 0 (Registered)

(0 Review)
Big Data refers to the data that is too big to fit on a single server, too unstructured to fit into rows and columns database or too continuously flowing to fit into a static data warehouse.
According to one study, the world used over 2.8 Zettabytes of data and only .5 percent of the 2.8 Zettabytes of data is analyzed in any way. Such a huge amount of data needs to have tools, techniques to process and analyze into a meaningful study that helps in decision-making, research, quality improvement etc.
Every organization, today, are seriously considering big data in their business strategy not just to make critical business decisions but also to improve all aspects of the business.
Top reasons to become Data Scientist
Data scientist" has already been declared this year's hottest job
Specifically, data scientists earn base salaries up to 39 percent higher than other predictive analytics professionals do, depending on job category
Data science is starting to be embraced in a wider variety of industries than ever before, including finance, healthcare, and transportation. That means broader opportunities for data scientists