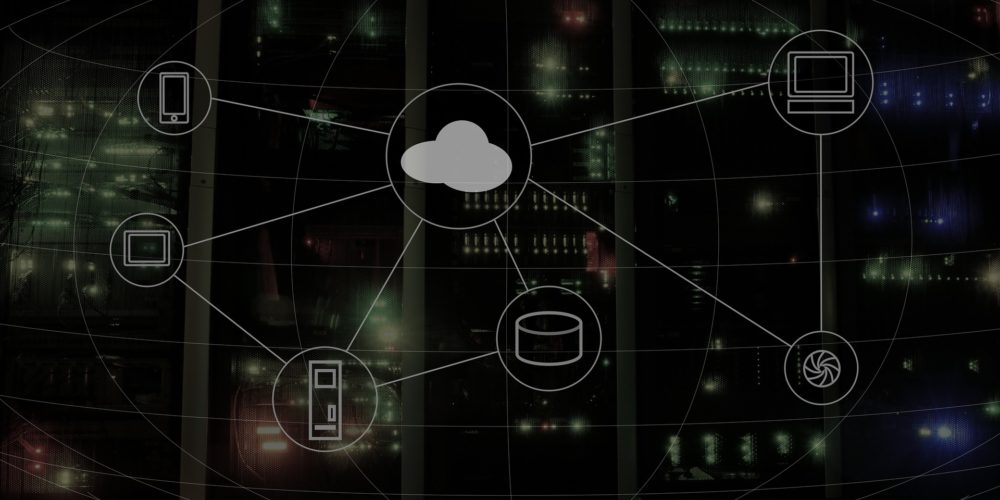 0 (Registered)

(0 Review)
Cloud computing is a type of Internet-based computing that provides shared computer processing resources and data to computers and other devices on demand. It is a model for enabling ubiquitous, on-demand access to a shared pool of configurable computing resources (e.g., computer networks, servers, storage, applications, and services), which can be rapidly provisioned and released with minimal management effort.
The explosion of information across industries as well as consumers is no longer a phenomenon that surprises us but the scale of it keeps getting bigger. Just to sample a few numbers—120 hours of videos are uploaded to YouTube every minute every day; more than 200 million emails are exchanged every minute, and a server has to be activated every 10 seconds to support new smartphones.
This is leading to unprecedented challenges for businesses, which need to manage their IT infrastructure to cater to such needs; and at the same time is presenting immense opportunities to organizations that can deploy their infrastructure effectively to tap into the needs of consumers and corporations.
It is predicted that the cloud market will reach over $3 billion by next year in India—an almost five-fold increase from 2012.
Cloud computing will transform the way business is done. Small to medium-sized businesses (SMBs) will directly be benefited across the country. This sector employs 40% of the workforce and is growing at a rate of 8% per year; it will also dictate the future course of Indian development. According to Zinnov, which a leading consulting company, the cloud computing market in India is expected to reach $4.5 billion by this year with most users being SMBs.
The latest market analysis by Cisco* shows that within next three years more than four-fifths of all data center traffic, 83 percent, will be based in the cloud. Wherein most of this will be going to public cloud services, thus there will be more workloads (56 percent) in the public cloud than in private clouds (44 percent).
According to Cisco, there will be over 50 billion devices connected to the Internet, by 2020. Cisco's strategy is to invest in solutions of hybrid data centers to create an optimized IoT (Internet of Things) infrastructure.
The above are just a few situations in which cloud is growing, and how all industries are benefitting from, thus making it clear that there is going to be a substantial increase in the demand for cloud computing professionals.
Programme Objectives
The learning will take deep dive into the key concepts and techniques of Cloud computing. The hands-on approach ensures all the concepts are clearly understood and applied during the session.
After the completion of the course, the students will have knowledge of basics of Cloud computing, launch the server using it, and administer it.
This course is extremely relevant for Developers, Solution Architects, Researchers, Engineers, and Faculty from industry, research labs, universities, and colleges.
Course Methodology
Instructor-led training with practical hands-on exercises, quizzes, and questionnaires for better learning. Examination at the end of the training will be conducted to evaluate individual performance of all students.
Course Features
  32 Hours immersive learning                                                                  Learn from Industry Experts
  Free post-training support                                                                        Certified Instructors
  1-to-1 doubt sessions                                                                               Focus on practicals
Want to speak to our counselor, drop us your contact details and we will get back to you !
Course Content
Total learning:

42 lessons
Time:

10 weeks
Cloud Computing Fundamentals

Understanding key concepts

Cloud Computing delivery models

Cloud Computing deployment models

Introduction to google cloud platform

Big data and Machine learning

Amazon Cloud

Networking Services

Storage

Tools

Cloud server using Google Cloud
INCLUDES
 32 Hrs of classroom learning
2 Hrs of 1-to-1 sessions
Free post-training support
 Certified Instructors
Certificate of Completion